Description
Online Expert Days(OXD) is a parent organization that conducts sub events like OMX – dedicated for online marketing and SEOkomm – dedicated for Search Engine Optimization.
Base theme
Client wanted us to make use of Elementor Pro as he was already using it. We were told to make templates based on the designs given so that he could edit the content himself. Only desktop designs were supplied and Maria from my team helped convert them to Tablet and Mobile designs.
Crocoblock
As you can see in the screenshots below, some sections require dynamic rendering. To facilitate that, the client asked us to make use of Crocoblock plugins along with Elementor.
JSON events
The event section was to be rendered using JSON data that is populated with details of the speakers, their topics and timings.
Status and copyright
The site is getting ready to welcome 2022 participants. Of course, it's going to be different than what we delivered to them.
Some of the images and videos used belong to the original creators who teamed with the client and they supplied to us for the creation of the website through the predefined UI.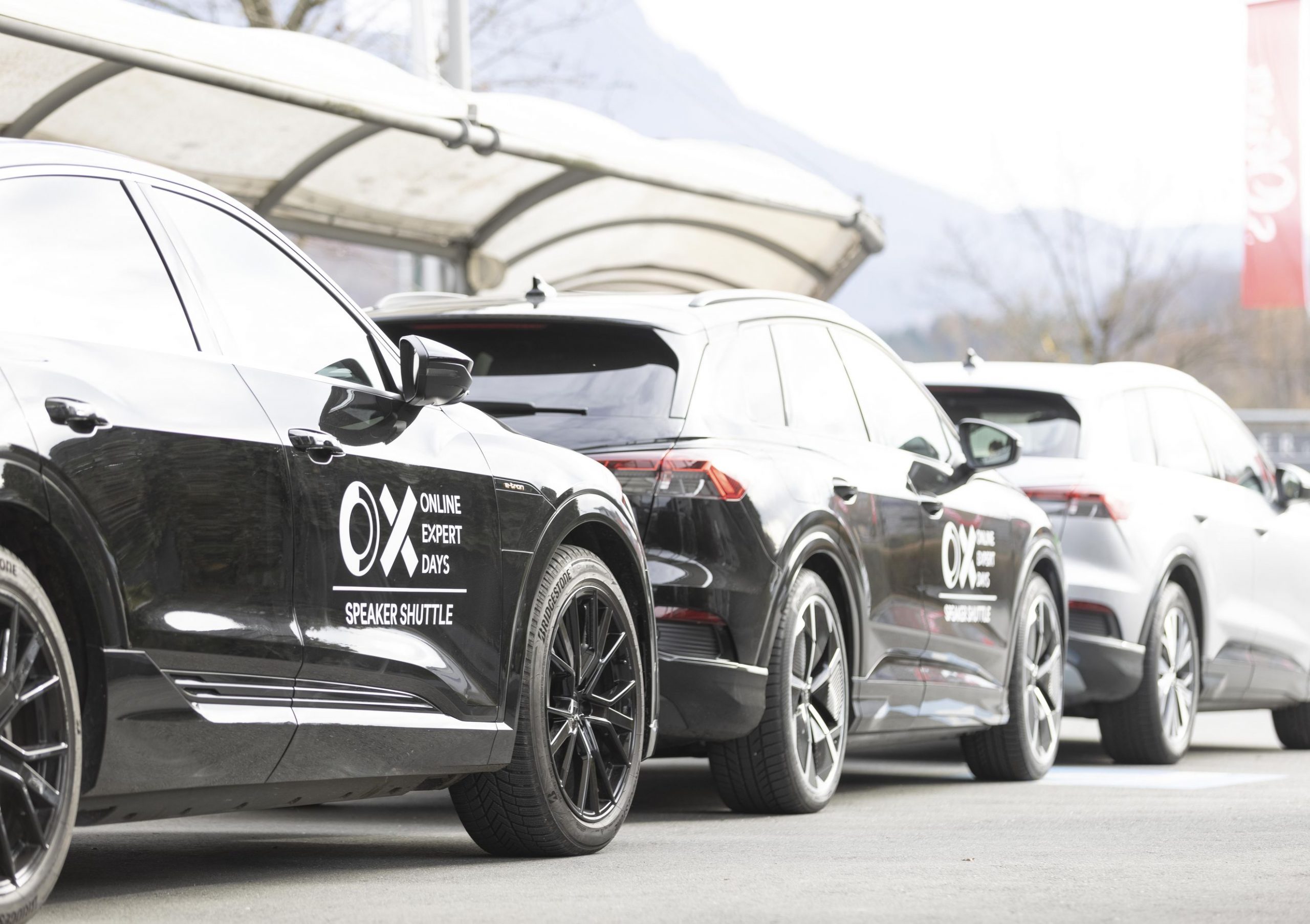 Start Date:

4.10.2020

Final Date:

22.02.2021

Status:

Completed

Client:

Oliver Hauser

Location:

Austria
Tools used: